Ruby & Cedar
By Alison Dunne
Sisterhood is eclipsed by sibling rivalry. Sinister, funny & for anyone who's loved, hated or lost someone.
Ruby & Cedar was developed with Arts Council Funding in collaboration with Arena Theatre, Wolverhampton, Attenborough Arts Centre, Leicester and Haymarket Theatre, Leicester. It premiered at Arena Theatre in June 2019.
A run at Buxton Fringe in July 2019 garnered this five star review from FringeGuru as well as nominations in Best New Writing and Best Production categories of the Fringe Awards.
Ruby & Cedar was selected for Amplify Festival at Nottingham Playhouse in October 2019 and was shortlisted for the Pleasance National Partnership with Curve Theatre which offers the opportunity for regional theatremakers to go to Edinburgh Fringe.
Ruby & Cedar toured with Live & Local in 2020 and 2021.
Creative Team: Alison Dunne (writer) Jennifer Rigby (director) Blue Merrick & Therese Collins (actors) Lydia Denno (designer) Kit Fordham (stage manager) Pamela Raith (photography) Jane Hearst (videography) Steve Escott (lighting/sound)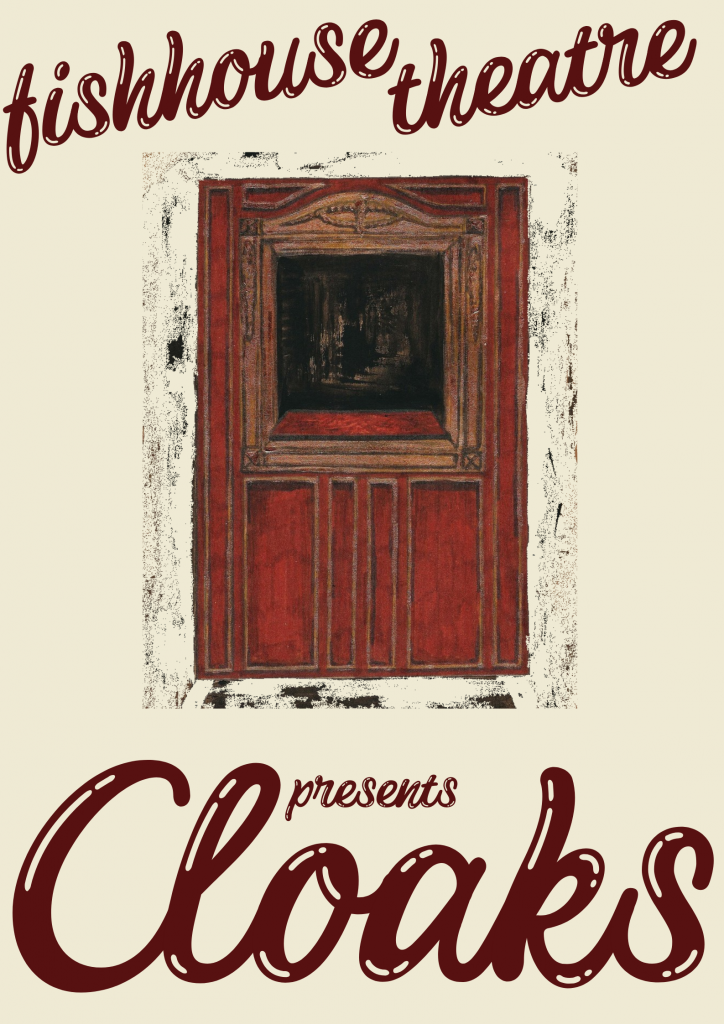 Cloaks
by Alison Dunne
'heartwarming, hilarious theatre'
In a theatre cloakroom, the coats come to life & tell Kath's life story…
Cloaks – this one act play started life at Buxton Fringe Festival in 2016 where is was a 'word of mouth hit' and gathered great audiences and reviews, including this 4* review from Fringe Guru.
Since then Cloaks has toured rural venues & been to Arena Theatre, Wolverhampton & The Y Theatre, Leicester and was on the Live & Local menu to tour rurally in 2020/21
The character of Sam – who multiroles 12 other characters too – is written as a non gendered character.