We have received funding from Arts Council England to develop some work around addressing loneliness using creativity in the communities we visit with our play Powered by Fairydust.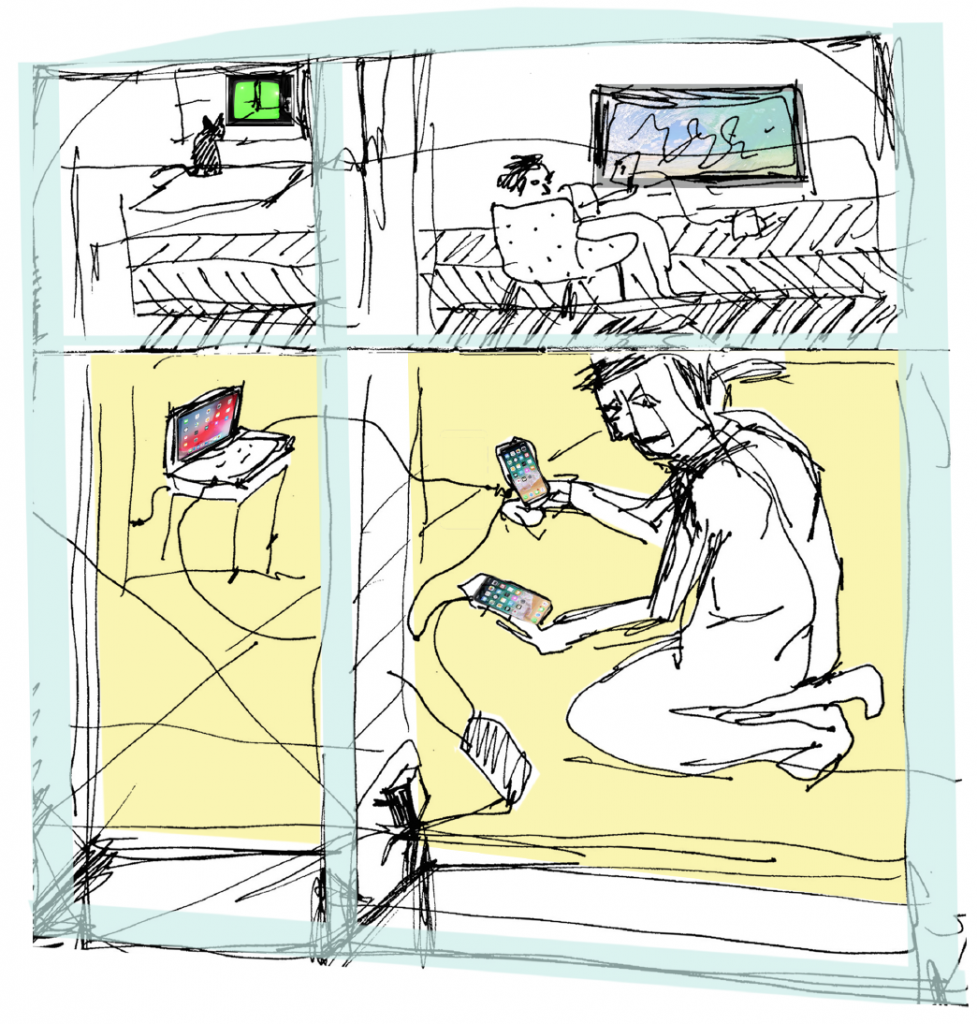 We will be using elements and ideas from the play to take into community settings to start conversations about loneliness and how we might address it on a small scale, local level.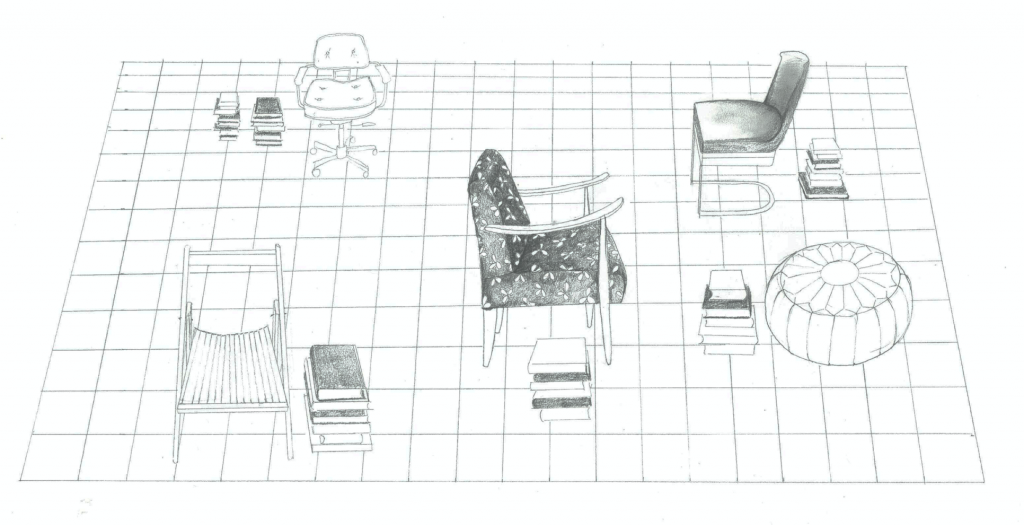 We'll be developing ideas and resources we can leave with those communities after we've gone.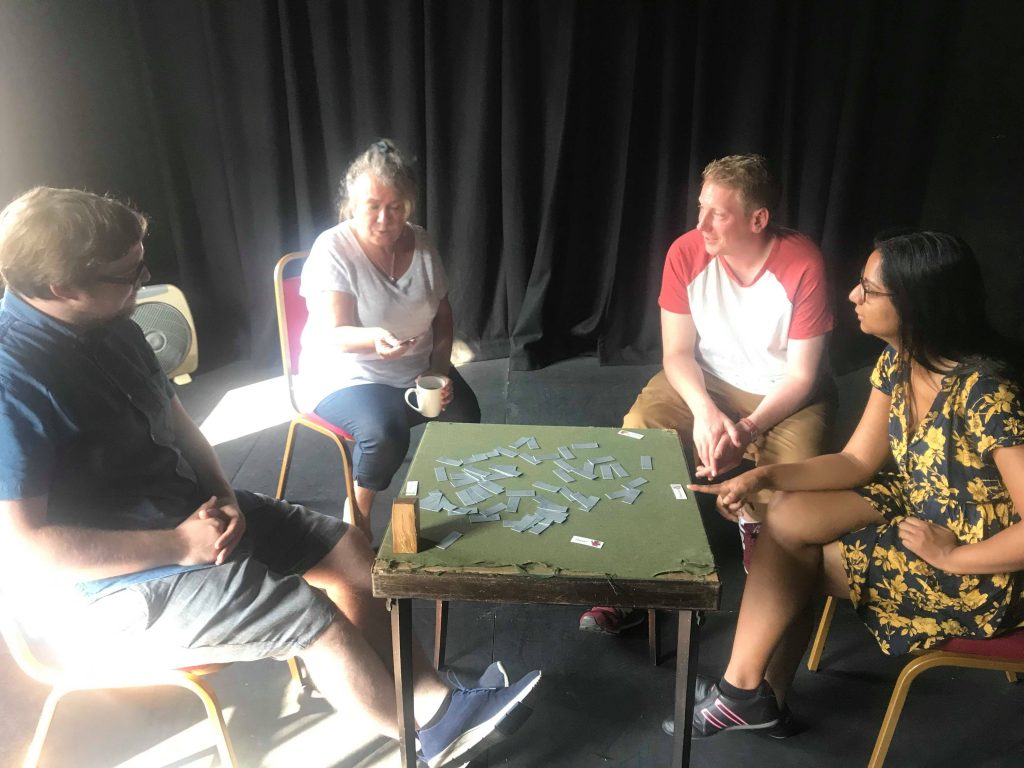 If you're interested in getting us involved in your community please get in touch! There will be cake!